Diabetes is a chronic disease that occurs either when the pancreas does not produce enough insulin or when the body cannot effectively use the insulin it produces. Insulin is a hormone that regulates blood glucose. Hyperglycaemia, also called raised blood glucose or raised blood sugar, is a common effect of uncontrolled diabetes and over time leads to serious damage to many of the body's systems, especially the nerves and blood vessels.
TYPE 1 DIABETES
Type 2 diabetes (formerly called non-insulin-dependent, or adult-onset) results from the body's ineffective use of insulin. More than 95% of people with diabetes have type 2 diabetes. This type of diabetes is largely the result of excess body weight and physical inactivity.
TYPE 2 DIABETES
Type 1 diabetes (previously known as insulin-dependent, juvenile or childhood-onset) is characterized by deficient insulin production and requires daily administration of insulin.
GESTATIONAL DIABETES
Gestational diabetes is hyperglycaemia with blood glucose values above normal but below those diagnostic of diabetes. Gestational diabetes occurs during pregnancy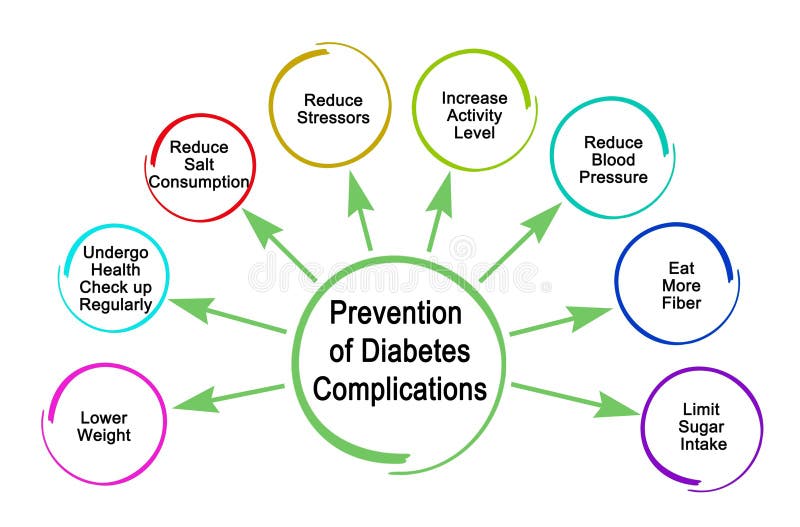 Tests for type 1 and type 2 diabetes and prediabetes
Glycated hemoglobin (A1C) test. This blood test, which doesn't require not eating for a period of time (fasting), shows your average blood sugar level for the past 2 to 3 months. It measures the percentage of blood sugar attached to hemoglobin, the oxygen-carrying protein in red blood cells.
Random blood sugar test. A blood sample will be taken at a random time. No matter when you last ate, a blood sugar level of 200 milligrams per deciliter (mg/dL) — 11.1 millimoles per liter (mmol/L) — or higher suggests diabetes.
Fasting blood sugar test. A blood sample will be taken after you haven't eaten anything the night before (fast). A fasting blood sugar level less than 100 mg/dL (5.6 mmol/L) is normal. A fasting blood sugar level from 100 to 125 mg/dL (5.6 to 6.9 mmol/L) is considered prediabetes. If it's 126 mg/dL (7 mmol/L) or higher on two separate tests, you have diabetes.

Oral glucose tolerance test. For this test, you fast overnight. Then, the fasting blood sugar level is measured. Then you drink a sugary liquid, and blood sugar levels are tested regularly for the next two hours.

                     

Treatment for all Diabetes:

Healthy Eating
Physical Activity
Monitoring Blood Glucose levels
Insulin drugs or Injections
Weight Reduction (Bariatric surgery)
Compiled by: Dr. Divya Sajjana (Lecturer) , MVM College of Physiotherapy
Source: WHO, Diabetes Organisation .