National Cancer Awareness Day is observed on November 7 in India. The day signifies for the increased awareness about cancer prevention and early detection for the general public. The National Cancer Control Programme was initiated in the year 1975 to provide cancer treatment facilities in the country. In India, nearly 1.1 million new cases are being reported annually.
National Cancer Awareness Day was first announced by the Indian Union Minister for Health and Family Welfare, Dr. Harsh Vardhan in September 2014. National Cancer Awareness Day also encourages people to report to government hospitals, CGHS, and municipal clinics for a free screening.
The Importance of Cancer Awareness :
Screening for the disease
Inform family and relatives regarding early detection.
7th November coincides with the birth anniversary of the Nobel-prize-winning scientist Madame Curie. also remembering her contribution to the cancer treatment. Marie Curie is remembered for her discovery of radium and polonium, and her huge contribution to the fight against cancer. Her work led to the development of nuclear energy and radiotherapy for the treatment of cancer.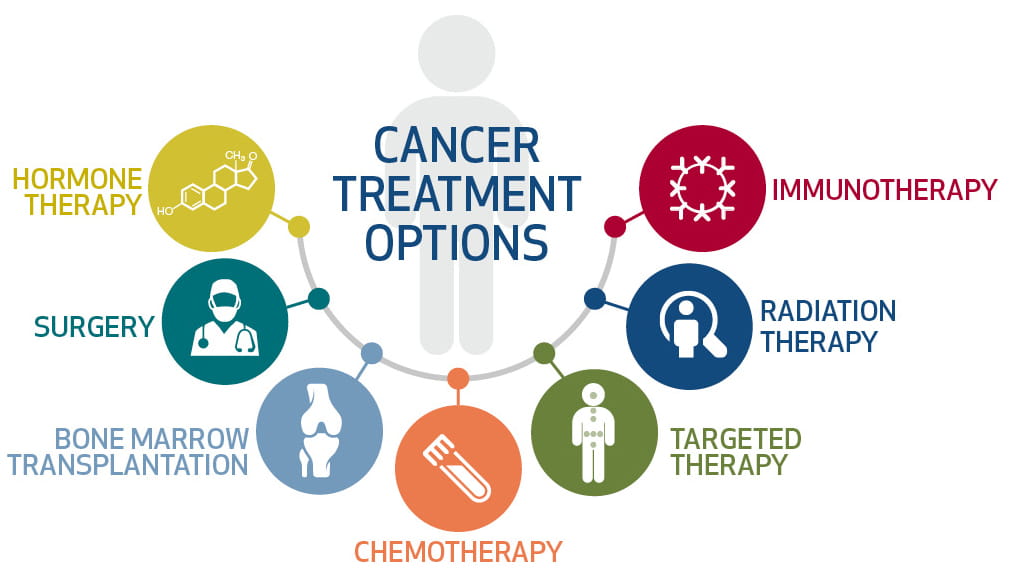 Source:
World Health Organisation, National health Organisation.